ABOUT US
The International Partner for Telecommunication and Information Technology Products and Services.
K World Solutions (Pvt) Ltd, the international partner for telecommunication and information technology products and services, provides its own innovative and cutting-edge products, custom software products development, e-marketing, domain & hosting, and etc We perceive leading edge research & development as a priority to provide innovative, cost effective and high quality technology solutions. Our area of expertise is the IT, Telecommunications, Electrical and Electronic sectors. Our products and solutions are applicable to small, medium or large businesses.
Some industries in which our products and services can be utilized are business, travel, hospitality, banking, finance, government sector, retail, education, technology and healthcare. Our team of highly qualified software engineers is committed to developing unique revolutionary customized applications.
Our functionality and productivity is increased by dividing the engineers into teams, based on expertise. This maximizes efficiency and precision of product and solution development. We are continuously expanding and improving our development operations.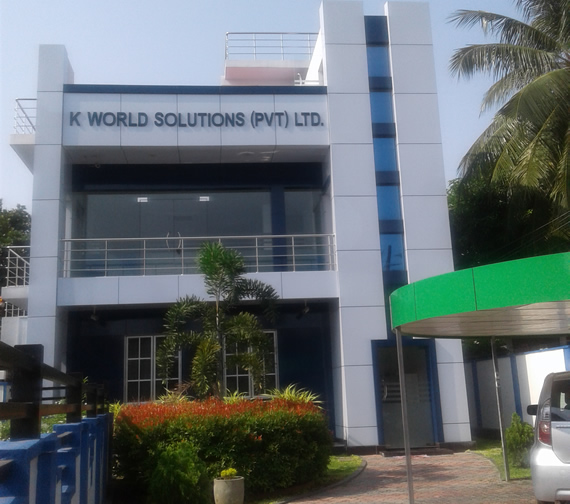 Our team of engineers is committed to creating solutions and products that are consistently deliver customer satisfaction.
OUR MISSION
Our mission is to lead the advancement of technology and provide cost-effective highest quality products and services for industries.
OUR VISION
- To provide innovative and cutting-edge products.
- To establish a world-renowned software and embedded system development company that delivers customized products and solutions for various industries.
- To produce high quality, cost effective and highly productive products and solutions.
- To provide cost-effective, user friendly and globally viable services and products
- To become a leader in the Outsourcing industry.
- To gain a reputation with our customers and clients for providing excellent customer service and satisfaction.
- To expand operations and deliverability worldwide.

INDUSTRIES WE WORK WITH
Some industries in which our products and services can be utilized.